Your Contributions Help
Your contributions help us keep costs as low as possible as we serve those in our community who are uninsured or experiencing financial hardship.
To obtain a copy of the Neighborhood Health Form 990, contact the Vice-President/Chief Financial Officer at 260-458-2641.
How We're Funded
We could not do what we do without our compassionate community. Neighborhood Health is supported by Federal and State grants, local foundations, private donations, and a grant from the PHP Foundation.
Parkview Hospital's
Community Health Improvement program

This program is partially supported by a grant from the PHP Foundation.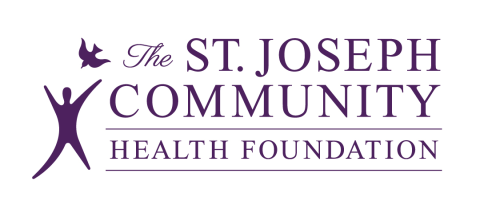 Thank you to the Saint Joseph Community Health Foundation and Foellinger Foundation for helping us to provide interpretation services for all COVID vaccine patients.